Marianas Homepage
Dive Sites
|
Dive Operators
|
Dive Pictures
There are many dive sights around Rota, Saipan, and Tinian, though the dive operators will only take you to the most convenient ones unless you request specific locations and you have a laMaenough group of divers who want to see the same spot. Also, m
ost tourists to the CNMI are Japanese so you will not find much information online that is in English.
Below is a list of the most commonly visited sites and
some dive shops that might be helpful to English-speakers:

Dive Sites
Rota



Sirena Marine Service



Note: Rota's East Harbor is being repaired so dive boats leave from West Harbor. Trips to the sites in Sasanhaya Bay are less frequent.

Saipan





Speedytertle
divesite with
All American Divers
Tinian

C-Quest Scuba



Note: This is the only dive operator on Tinian, however most dive operators on Saipan can arrange for a trip to Tinian. The first two sites are the primary destinations and the other two are alternate sites.
Rota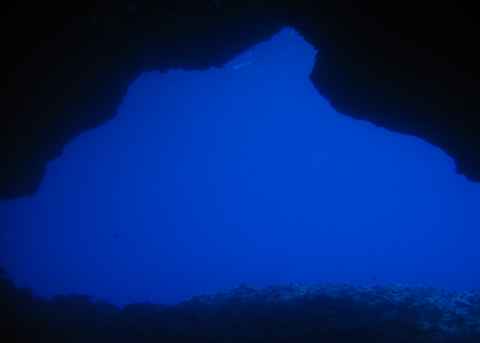 Senhanom Cave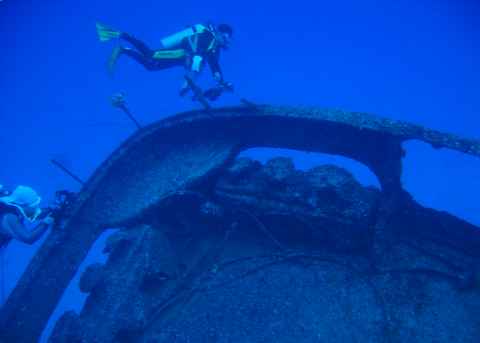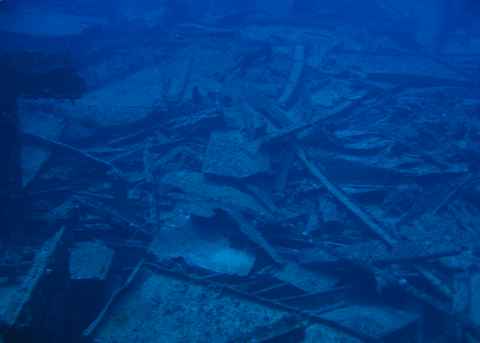 Shoun Maru Wreck

Saipan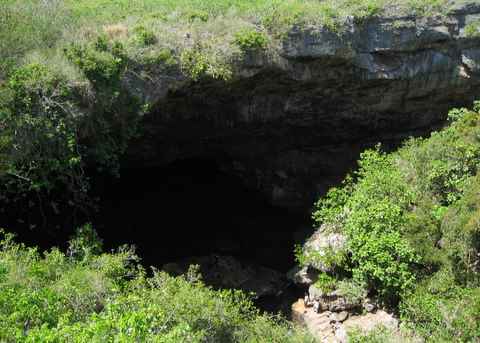 The Grotto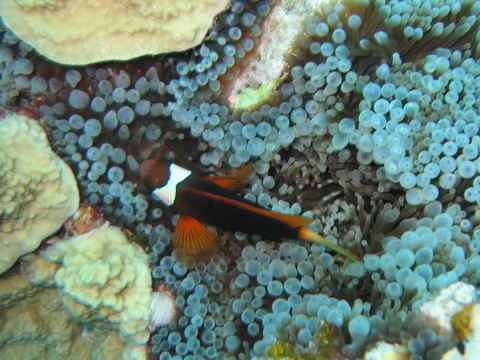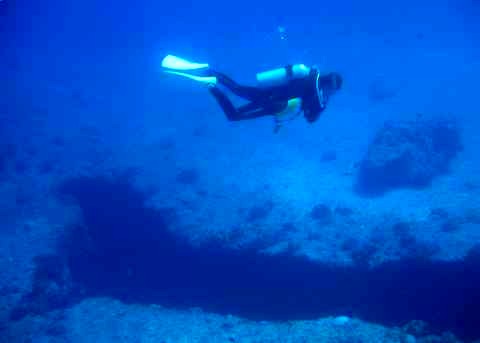 Obyan Beach Wing Beach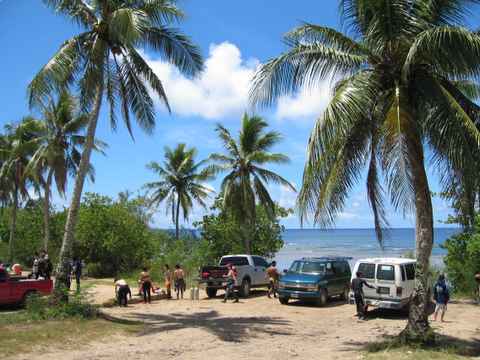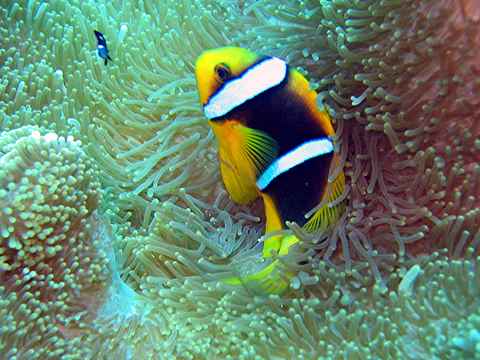 Lau Lau Bay
Tinian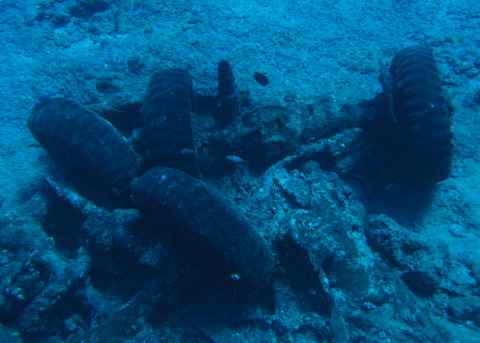 Dump Coke
Go to top of page
---
All rights reserved in all media. Permission is granted to individuals, researchers and educators to make copies of the Website's contents for educational purposes that generate no revenue. No other publication, copying, electronic transmission, use, or reproduction is permitted without advance written permission. Every commercial or revenue-producing use or electronic reproduction (reproduction in any form that does not produce a hard copy print out) of Website material whether or not for educational or research purposes, requires advance written permission.

© Copyright 2006